Embrace equity at Melbourne Quarter in celebration of International Women's Day from 6 March to 10 March. With live panel events, art, music, a perfume masterclass workshop, and a fashion installation curated with fashion designer and retailer, Ngali, there is something for everyone.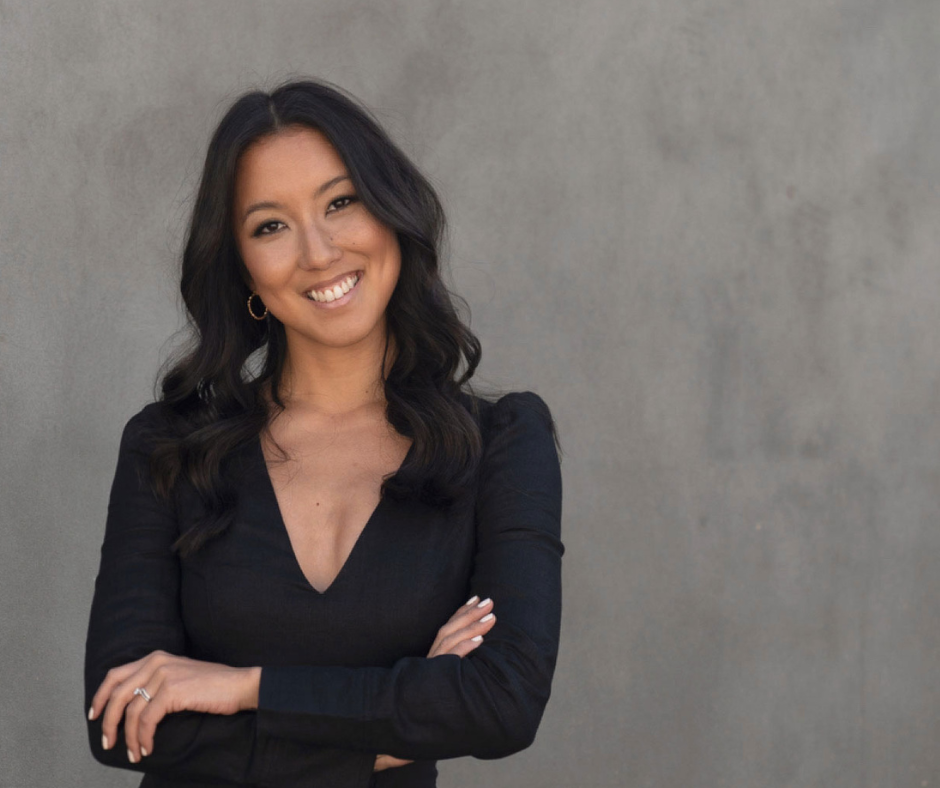 A CONVERSATION WITH SARAH DAVIDSON
Tuesday 7 March 12pm - 2pm, including light refreshments
2MQ Event Spaces (Level 3, 697 Collins Street, Two Melbourne Quarter)
Sarah Davidson is a commercial lawyer turned entrepreneur. She is the founder of Matcha Maiden, host of the Seize the Yay podcast, and best-selling author.
In this International Women's Day event, Sarah will explore the IWD 2023 theme of 'Embrace Equity' with panellists from the tech, energy and education industries.
This is a free ticketed event. This event is now sold out - join our waitlist!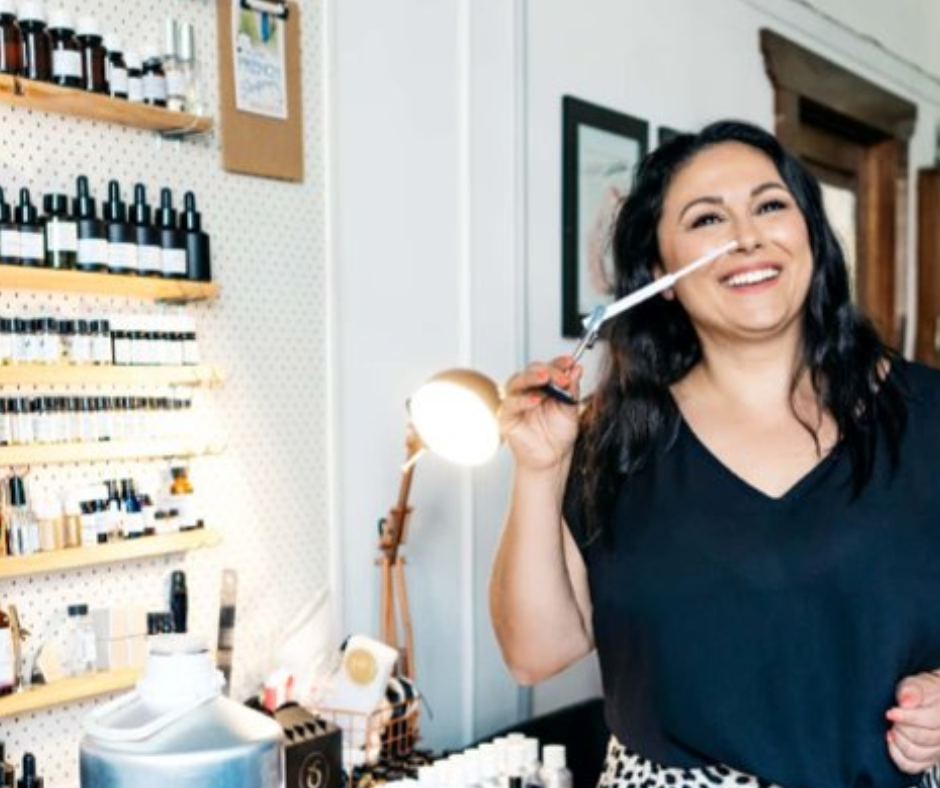 Perfume Masterclass
Thursday 9 March, 4:30pm-6:30pm
2MQ Event Spaces (697 Collins Street, Two Melbourne Quarter)
Come explore the subtle art of perfume marking with Samantha Taylor, one of Australia's leading fragrance experts, from the Powder Room.
In this two hour masterclass, you'll not only craft your own signature scent (that you can take home), you'll also get the inside scoop into the fragrance and beauty industry.
This event is now sold out - but if you are still interested in attending, join our waitlist!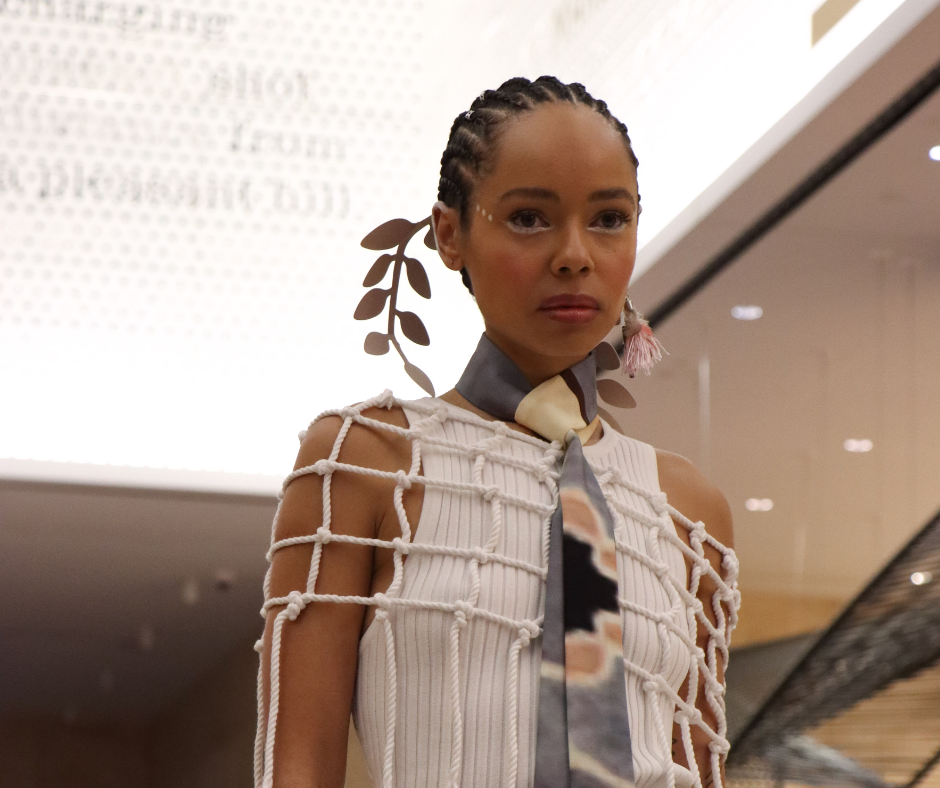 First Nations' Fashion
In recognition of International Women's Day and Melbourne Fashion Festival, come explore our One Melbourne Quarter lobby for an installation showcasing beautiful designs from five female First Nations' creatives from Tuesday 7 March to Friday 17 March. This display has been curated by Melbourne Quarter's First Nations' fashion retailer, Ngali.
Live Art in Gunpowder Walk
Witness live art in Gunpowder Walk by local graffiti artist Justine McAllister from Monday 6 March. Watch her art mural unfold from 6 March in Gunpowder Walk, located between One and Two Melbourne Quarter.
Photograph by Holly Hawkins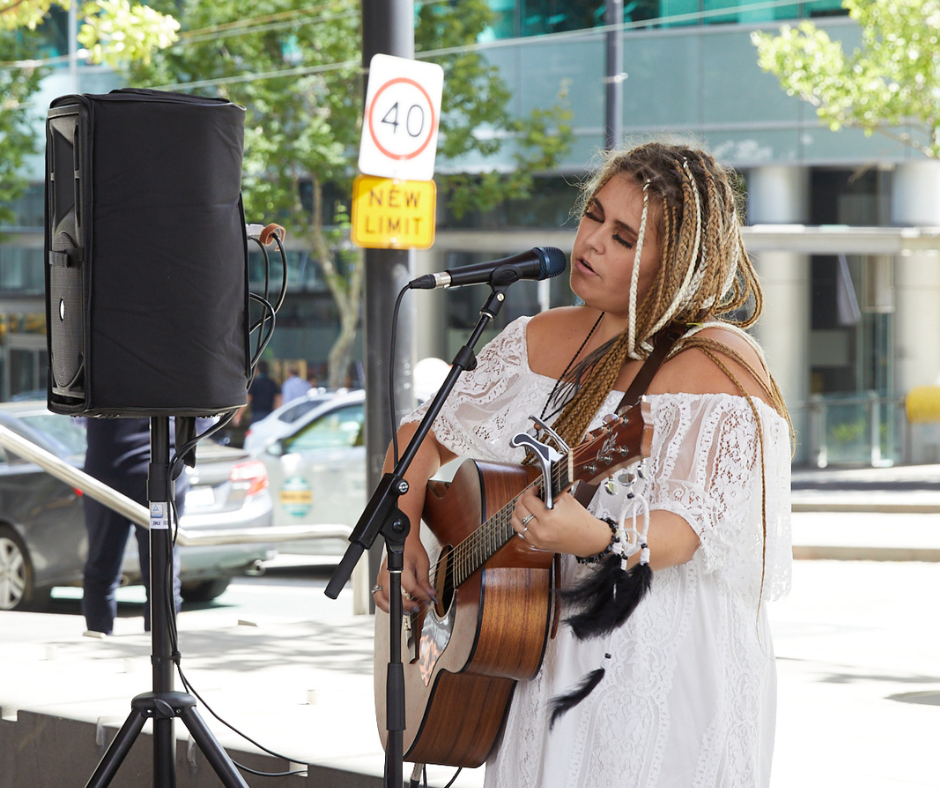 Live Music
Enjoy an all-female line-up of local artists performing at Melbourne Quarter on Monday 6th, Wednesday 8th and Friday 10th March, 12pm-2pm. While you're at it, grab a bite from one of our retailers like Sushi Sushi or Destination Roll.