MELBOURNE QUARTER'S FINAL STAGE
The third and final stage of the Melbourne Quarter precinct, Melbourne Quarter Tower has been created to nurture success for both people and organisations.
Built to target the highest international standards in wellness and sustainability, a combination of highly-flexible, tech-enabled workspaces combine with progressive public amenity and activated precincts to deliver a working environment that will attract and retain the best people, support agility and growth, nurture wellness and cultivate high performance.
Melbourne Quarter Tower not only represents the new Melbourne, but the future of work.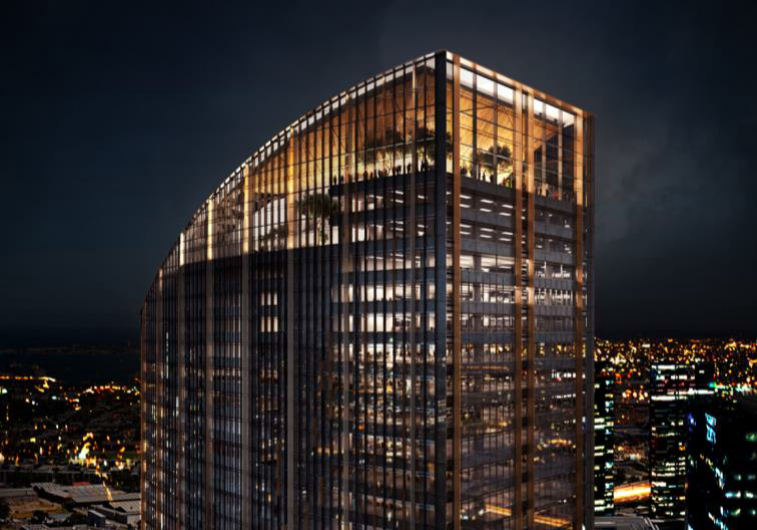 THE WORKPLACE
Designed by Woods Bagot, Melbourne Quarter Tower is built to maximise connectivity and future growth. Super efficient, void-enabled floors will improve productivity, planning and collaboration between teams.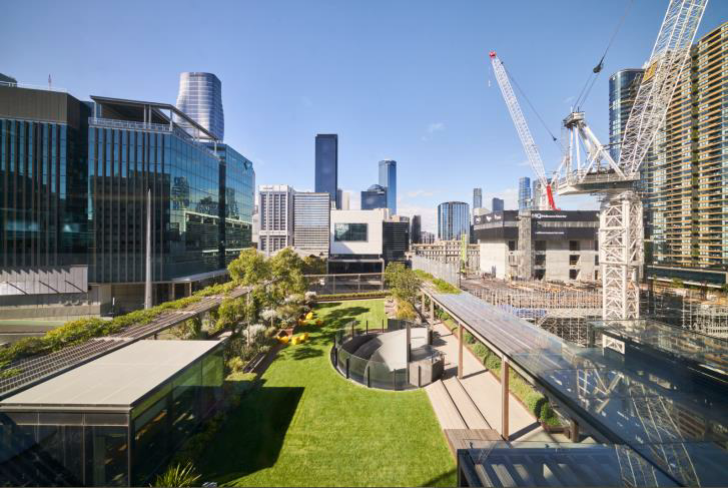 EXCEPTIONAL AMENITY
Melbourne Quarter Tower will be part of a thriving urban community where engaging retail, wellness experiences and green spaces will attract the best talent, and help to energise and focus your workplace.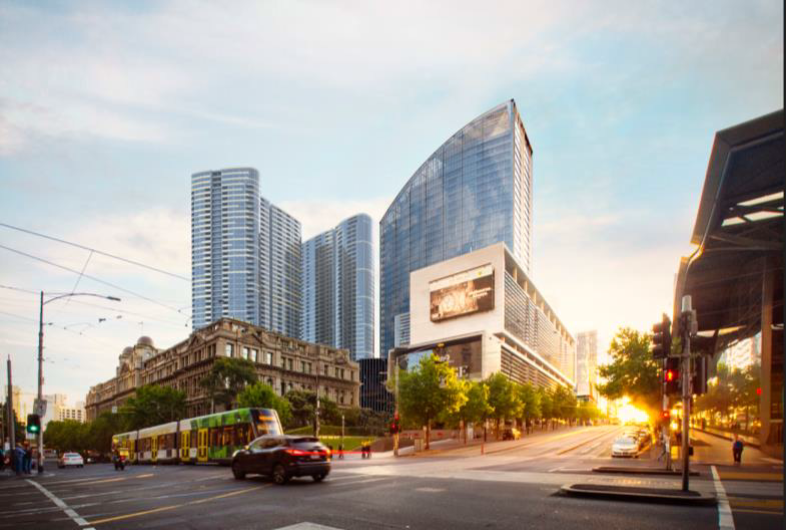 THE LOCATION
Directly opposite Southern Cross Station, Melbourne Quarter Tower is connected to some of Melbourne's major arterial roads, and with ample parking and state of the art End-of-Trip Facilities.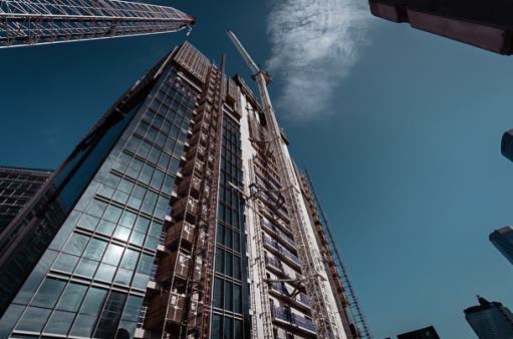 CONSTRUCTION PROGRESS
Melbourne Quarter is continuing to transform Melbourne's Skyline, set for completion in mid-2024. The 34-level building will become Medibank's new national headquarters with the entire building set to be home to circa 15,000 employees. The completion of Melbourne Quarter Tower will also facilitate the opening of the precinct's public square and Sky Park – the first of its kind in Melbourne.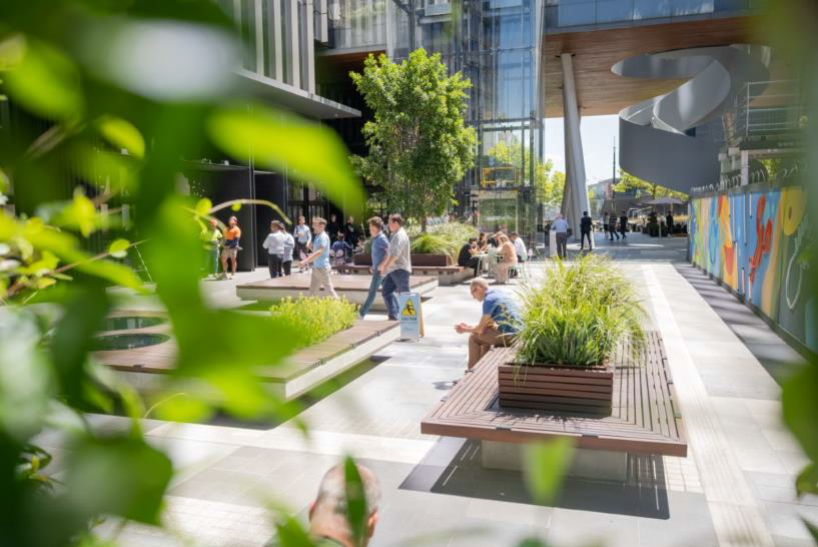 THE BEST OF MELBOURNE IN ONE PLACE
A thriving urban neighbourhood in the heart of Melbourne with great food, interesting laneways, evocative art and green public spaces. The public realm will also play host to a calendar of diverse and innovative events and programs to inspire a healthy, culturally-connected lifestyle. Melbourne Quarter's history runs deep, where innovation and modern business now thrive, visitors are welcome and residents feel at home. It is a celebration of a quality of life for which Melbourne is world-renowned.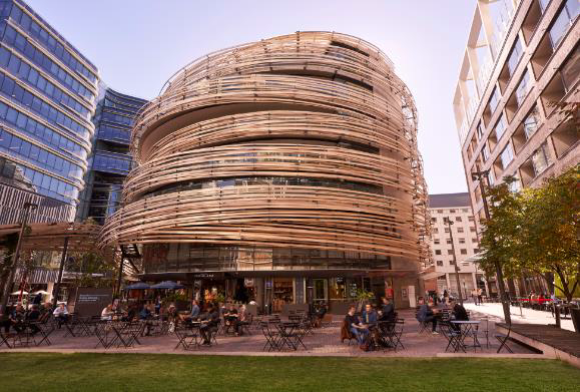 A STRONG TRACK RECORD
At Lendlease, we've spent the past 60 years creating some of the world's most recognisable places. Using a collaborative approach, we work with our customers, clients and investors to develop solutions that are designed to increase productivity, improve performance, enhance collaboration, and attract and retain the best talent.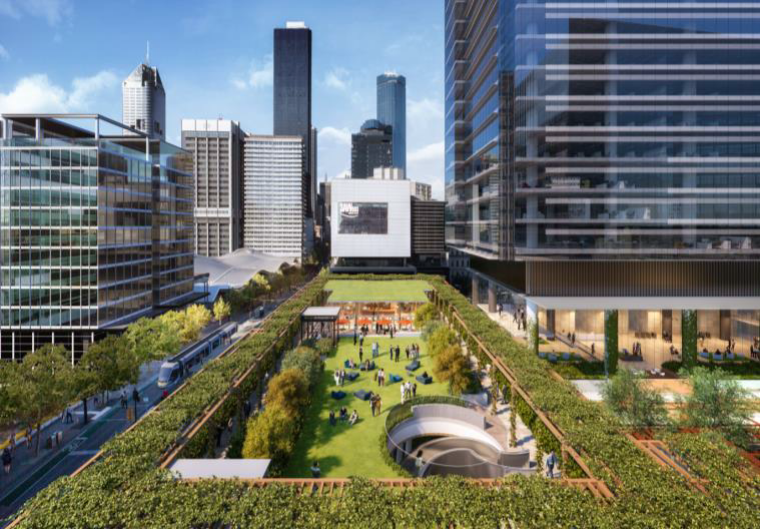 WURUNDJERI COUNTRY
Melbourne Quarter Tower is proudly located on Wurundjeri Country. We acknowledge and pay respect to their elders, past and present.
As an organisation, we recognise that First Nations people are the Traditional Owners and Custodians of the land on which we work, develop and build. We are committed to ensuring our activities support the ongoing connection to their land, waters, cultures, languages and traditions.
COMMERICAL LEASING – ENQUIRE NOW