MELBOURNE QUARTER, FASHION FORWARD
Indigenous label Ngali has landed in Melbourne Quarter, giving you yet another reason to linger in your favourite city precinct.
You already know Melbourne Quarter as a thriving hub of food and fun and now it's reached an exciting new milestone. Recently welcoming indigenous label Ngali to its enticing stable of retailers, your favourite neighbourhood can add fashion destination to its expanding list of offerings.
Founded by Denni Francisco in 2018, Ngali, which brings Aboriginal and Torres Strait Islander artwork to the world through clothing and collectibles, has already enjoyed some lofty beginnings. Gracing numerous runways in fashion events across the country, the label was the proud recipient of the National Indigenous Fashion Award in 2021 and 2022 consecutively, and even hit the catwalk at Milan Fashion Week earlier this year. Ngali represents an exciting new flavour for Melbourne Quarter, bringing the rich stories and boundless creativity of First Nations artists to the forefront.
Ngali entered Melbourne Quarter with a bang last month, unveiling 24 outfits from her Miya Spring-Summer '22 collection. For one spectacular night, Melbourne Quarter's commercial lobby was transformed into a fashion runway in conjunction with Melbourne Fashion Week. 'Miya' is a Wiradjuri word meaning 'together' and the collection encompasses the Ngali journey over time.
"As First Nations people, we're very conscious of journeys and storylines, and so this collection looks at all the things that have come before, things that we want to do in the future, and how Miya can tie into that," says Denni.
The Ngali retail studio, located in Aurora Lane, is much more than just a store. It's an immersive space to engage with the community and inspire learning, says Denni, highlighting stories, culture and art as a true celebration of First Nations design. "It's a learning space, a collaboration space. All of that sits at the heart of who Ngali is, around collaboration, connectedness and togetherness," says Denni. "Conscious consumerism has never been more important as consumers seek opportunities to engage and learn about First Nation's culture. And they can do that all while purchasing timeless pieces that they know have been ethically sourced, that promote equal employment for our people and foster the future generations of creative talent."
Immerse yourself in the world of Ngali and you'll find pieces of wearable art. Exquisite materials and stylish silhouettes, intricate embroidery and unique prints. From stunning silk scarves and stylish separates to dresses that will become enduring fashion favourites, Ngali is about feeling comfortable and beautiful in clothes that tell a story. So, enjoy the many eateries, stop for a drink, and when you get to 24 Aurora Place, head into Ngali and immerse yourself in its artistic beauty, from the Milan catwalk, to Melbourne Quarter, to your wardrobe. A triumph of fashion and a celebration of indigenous artistry. It doesn't get much better than that.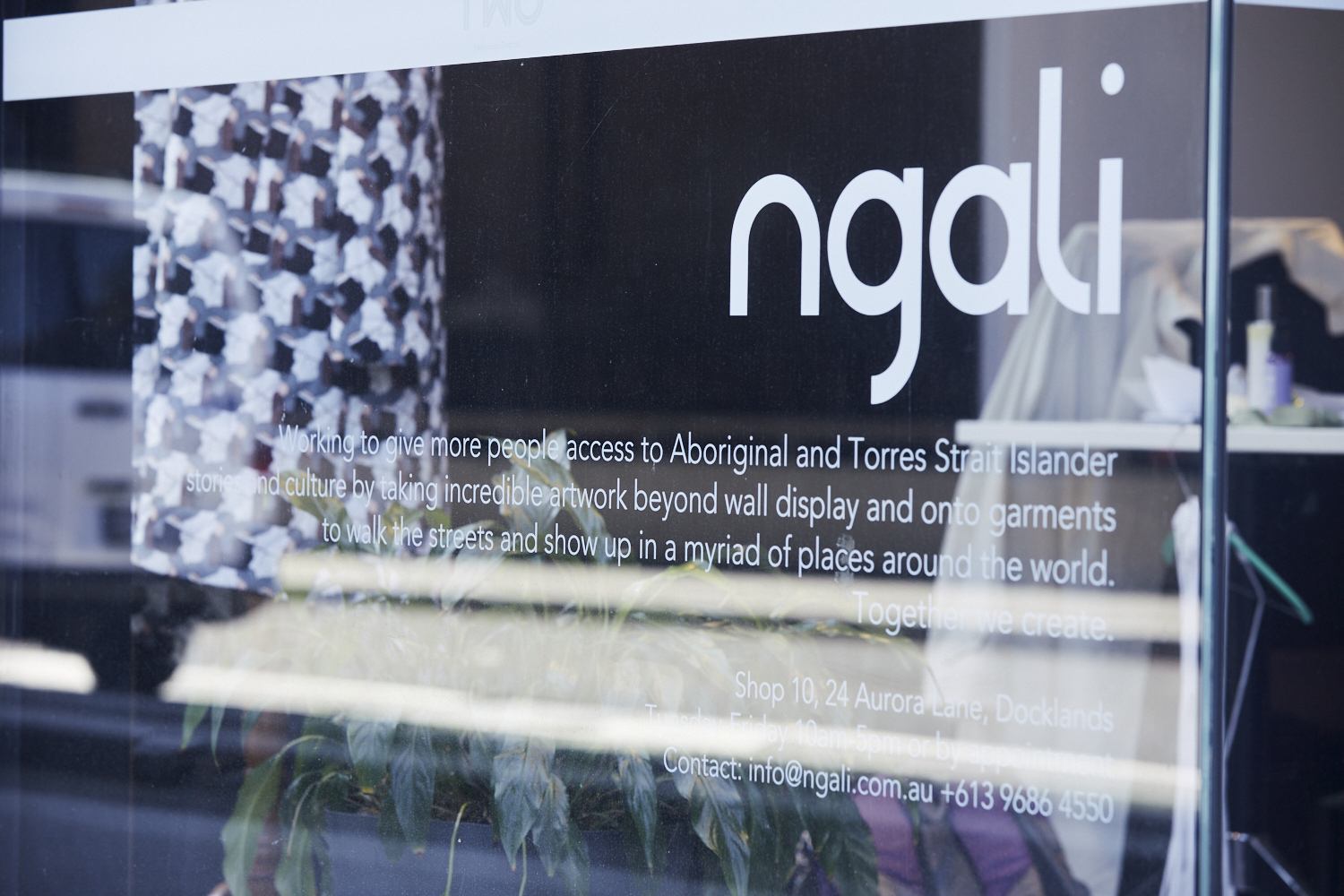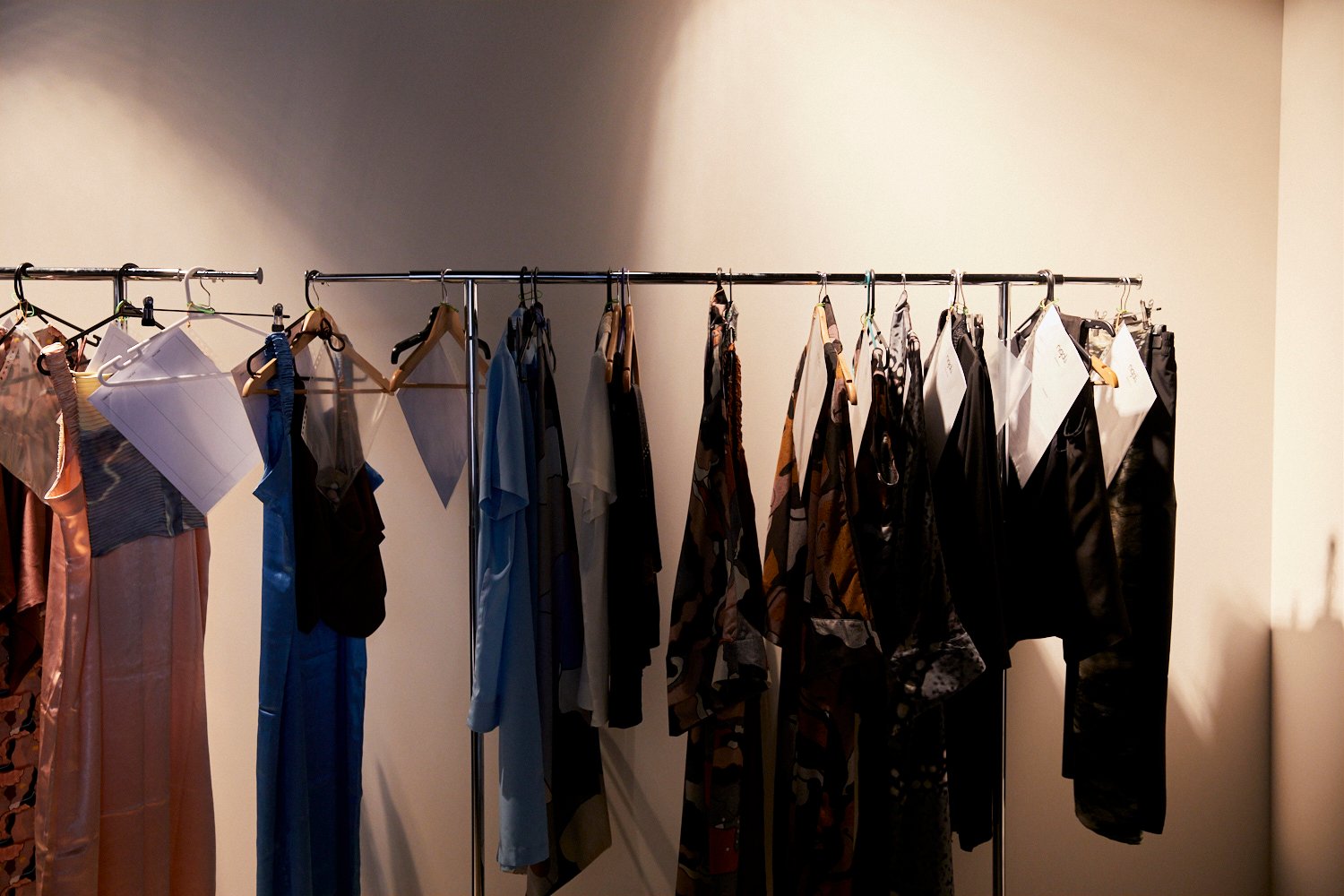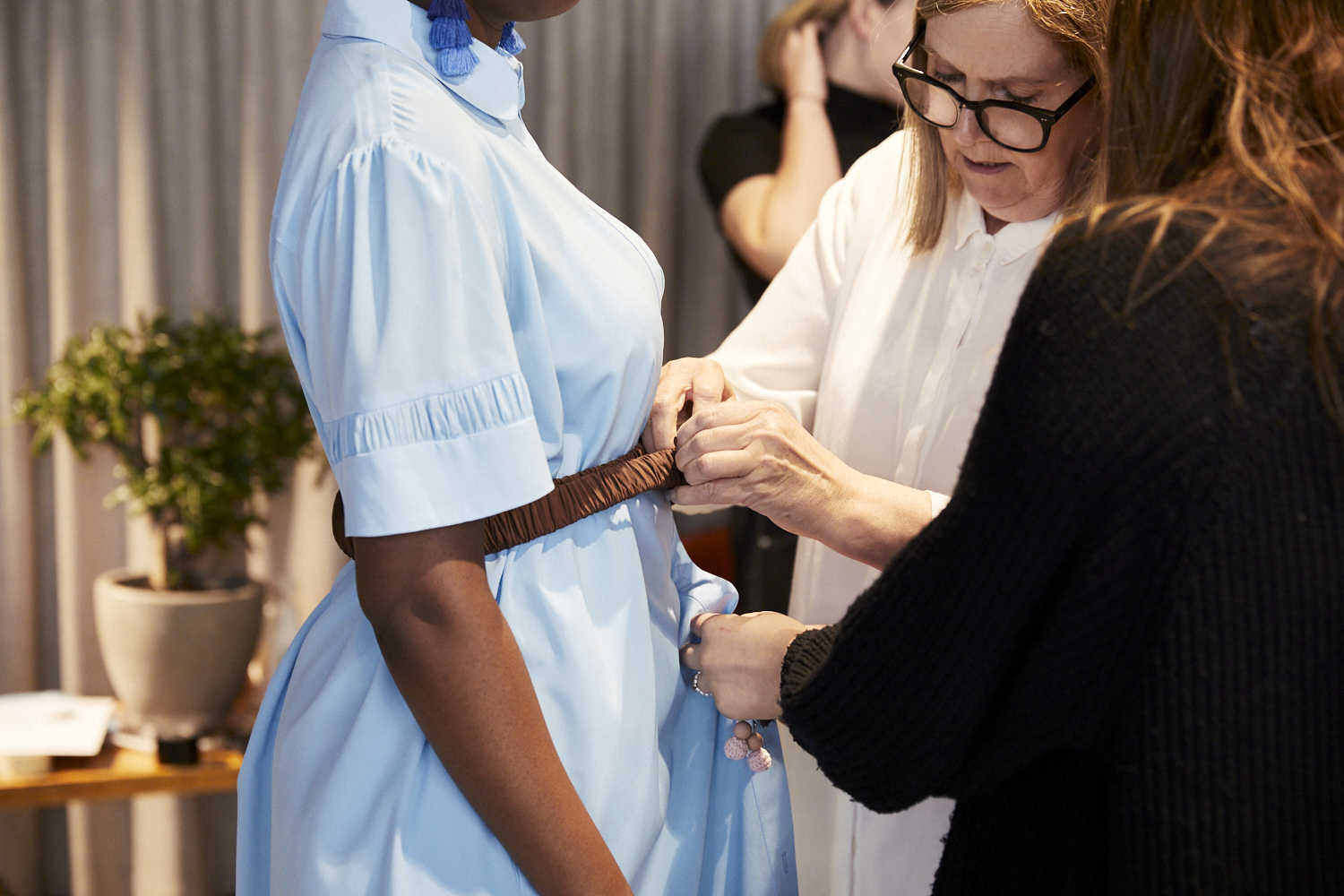 Melbourne Quarter is conveniently situated between two of Melbourne's most iconic streets, Flinders and Collins, and is opposite Southern Cross Station.
Keep up to date with Melbourne Quarter, subscribe to our Newsletter or follow us on Instagram and Facebook.