FITNESS MAY BE THE SECRET TO CLIMBING THE CORPORATE LADDER
Evidence connecting physical health with mental wellbeing is well established, however the most recent research suggests the relationship between body and mind may be more symbiotic than first expected. It's no coincidence that some of the world's most successful people are uncompromising in making time to stay fit.

The reason is a growing tide of research connecting physical health and mobility to improved brain function, memory and judgement - all essential ingredients to performing better. The science: exercise releases endorphins and serotonin, which improve your mood, pumps blood to your brain and also increases the size of the hippocampus, the part of your brain responsible for memory. Basically, exercise helps you remember more and think more clearly – and is much better option than that 3pm sugar hit.

A Harvard study by the US National Library of Medicine concluded "exercise holds immediate benefits for affect and cognition in younger and older adults", with boosts recorded in mental abilities like enhanced creativity, quicker learning, sharper memory and improved concentration. Encouragingly for those that panic at the thought of a 10km run at 5am, research also suggests that simple exercise during work hours can have immediate benefits and helped people be more productive, manage their time better and feel more work satisfaction.

One of the key contributors to people building more wellbeing and activity into their every day is having access to quality facilities within their workplace. The premium end-of-trip facilities at Melbourne Quarter are arguably one of the most advanced in the city, created to make daily activity as comfortable and seamless as possible for those working in Melbourne's newest and most progressive workplace precinct. Many workers have seized the opportunity created by these leading facilities to cycle to work or schedule a fitness class in between meetings. "While it's actually now easier for our people to arrive at work by public transport because of our proximity to Southern Cross station," says Joseph Correnza, Principal, Arup (located in One Melbourne Quarter), "many have chosen to cycle or walk to work because of the facilities we have access to within precinct, and no longer need to make extra time for exercise before or after work."

Best news of all? Even modest forms of physical day-time activity can have a big impact on how you think and feel. Taking a brisk walk through the precinct, via a stroll through the calming green spaces to collect a freshly squeezed juice can absolutely count towards your quota of daily mobility.

At a time when working professionals are "always on" and find it challenging to make time for physical health, being in an environment that supports wellness in every way can prove the difference between ordinary and extraordinary performance in the workplace. Today's most innovative and successful organisations understand their workplace is critical to ensuring their people feel healthier, happier and more satisfied every day. The right address, it seems, can hold the key to keeping people active, engaged and performing to their full potential.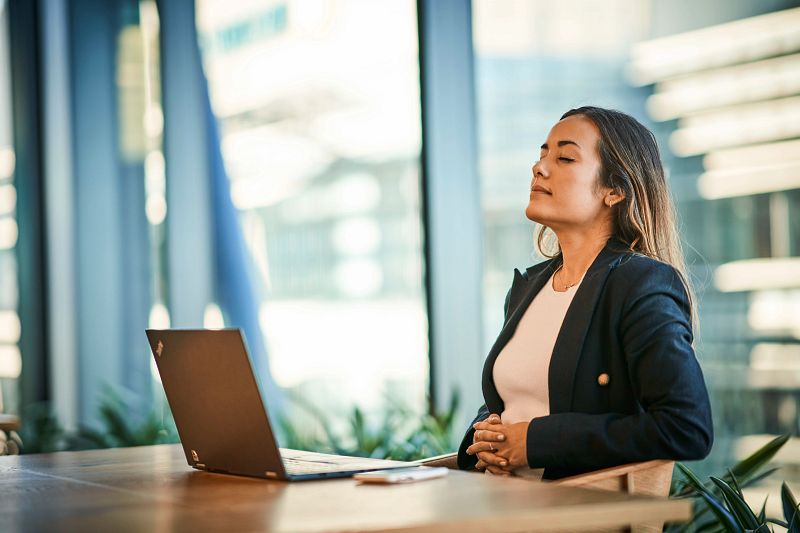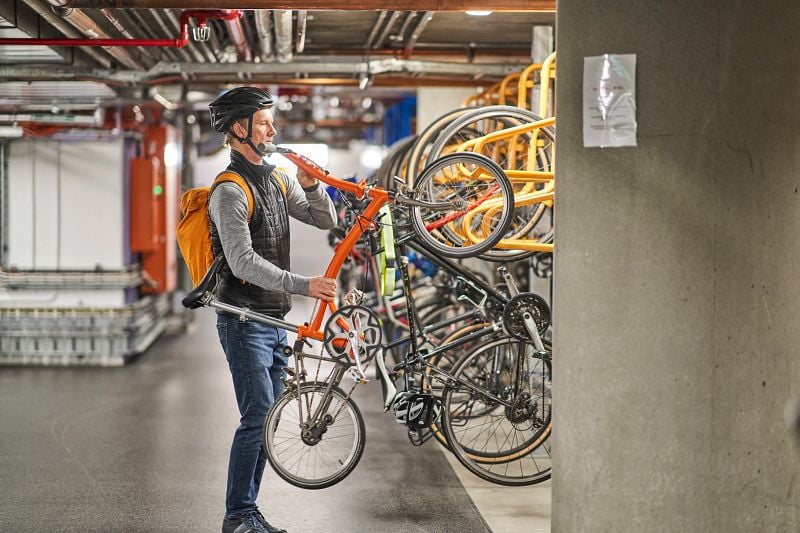 Melbourne Quarter is conveniently situated between two of Melbourne's most iconic streets, Flinders and Collins, and is opposite Southern Cross Station.
Keep up to date with Melbourne Quarter, subscribe to our Newsletter or follow us on Instagram and Facebook.