NUTRITIOUS FOOD MADE EASY
From salads and sandwiches to vegan delights, discover healthy food with heart at Melbourne Quarter.

You don't have to travel far at Melbourne Quarter to find food that will make you happy. In fact, it's almost impossible to eat a rainbow of fresh produce and not feel good—and science confirms it. Research by Deakin University investigated the impact of a healthy diet and found that eating nutritious fare can significantly increase your mental health and happiness, and Melbourne Quarter's nourishing food is exactly what you need. Discover vegan delights, fresh salads, artisan sandwiches and more, at these nourishing destinations that will satisfy your appetite and boost your mood… in just a few bites.

BLUEBAG
If you thought salads were a side dish, you might want to think again. Bluebag prides itself on making salads the hero of your lunch; they're the main character, the MVP. Choose from one of their pre-designed bowls, incorporating nourishing delights such as grains and legumes, leafy greens, falafel, feta and all manner of tasty dressings - or choose your own adventure from the 'Make Your Own' menu. Their philosophy is simple: healthy food that tastes great. Everything is cooked fresh and served up with love, and while every item on their menu is delightfully affordable, love is one ingredient that money can't buy. 699 Collins Street, Melbourne Quarter.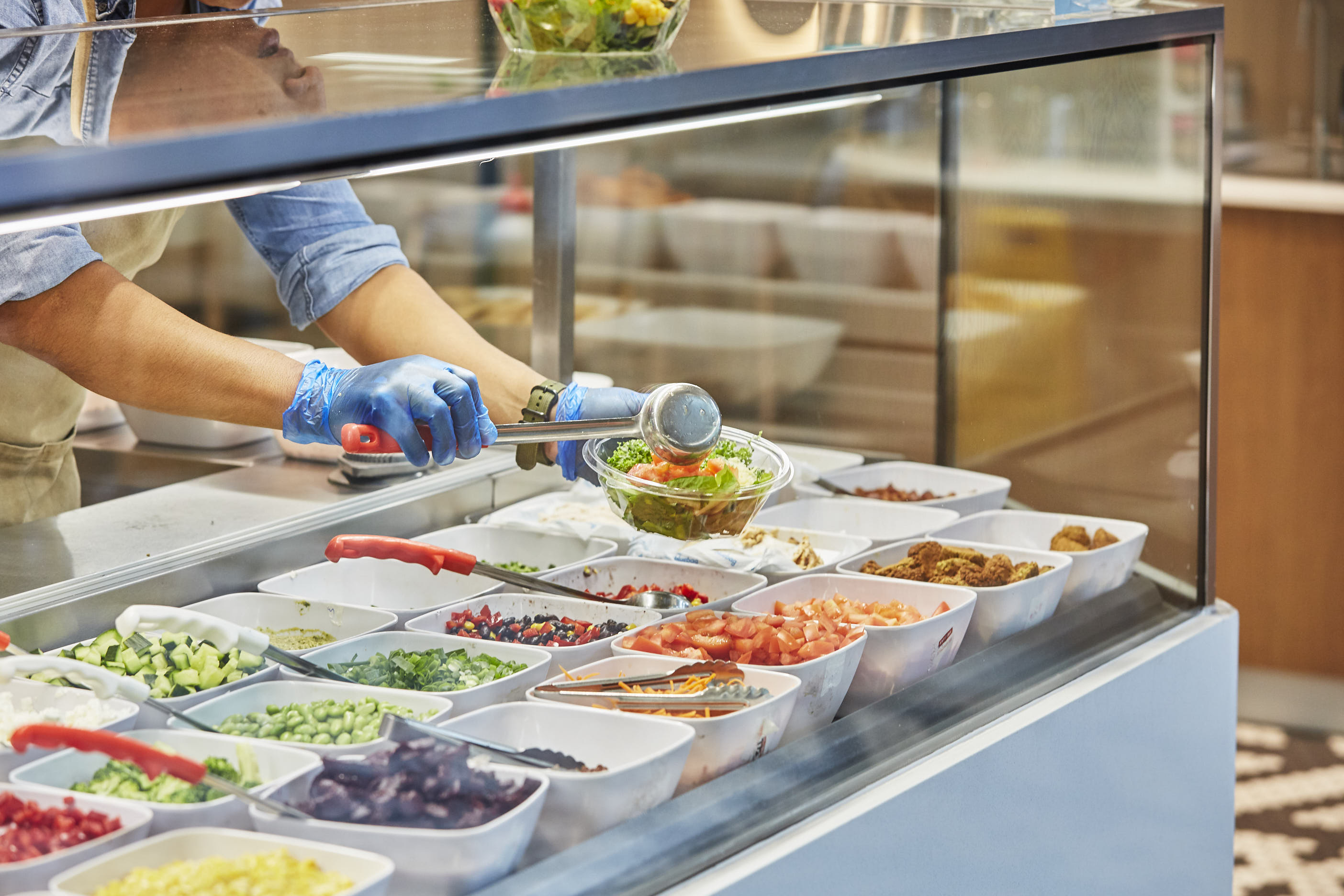 FISHBOWL
When Fishbowl first hit the foodie scene in 2016, its was with a bold vision to change the culture of fast food, via made-to-order salads with a Japanese twist. Fishbowl's Melbourne Quarter establishment follows this philosophy to the letter, serving up speedy main-meal salads, bursting with goodness. There's a huge variety to choose from, incorporating ingredients including beef brisket, miso eggplant, soba noodles, tuna sashimi and shiitake mushroom, and a salad to suit every mood and appetite. Fishbowl's goal is to empower people to make healthier decisions by turning salad in to a lifestyle choice. And when its tastes this good, that's a lifestyle choice you'll want to get behind. 750 Collins Street, Melbourne Quarter.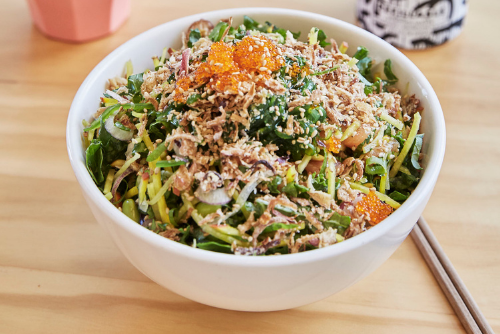 Melbourne Quarter is conveniently situated between two of Melbourne's most iconic streets, Flinders and Collins, and is opposite Southern Cross Station.

Keep up to date with Melbourne Quarter, subscribe to our Newsletter or follow us on Instagram and Facebook.