Your Lordship Has Been Fortunate
Creative Direction: Lou Weis, Broached Commissions Typographical artwork: John Warwicker Accompanying text: Bruce Pascoe

Architectural design: Denton Corker Marshall Location: One Melbourne Quarter lobby Photographer: Peter Bennetts


About this artwork
The artwork on the upper walls of this foyer presents a typographical interpretation of the letter written by Captain John Lancey to his employer, the co-founder of Melbourne, John Fawkner in 1835, the year of colonial Melbourne's founding.
Lancey's observations were made where this building stands today. John Batman ended up buying the lot and it became known as Batman's Hill.
Bruce Pascoe is of Bunurong, Yuin and Tasmanian heritage. A renowned author and scholar of Indigenous agriculture and language, he has provided an interpretation of the letter so it can be understood from a contemporary perspective., describing the hill's true form; an Indigenous garden tended to by hundreds of generations of the Kulin Nation.
All fonts selected by the artist John Warwicker are ones invented and used around the time of Melbourne's founding, such as the Caslon typeface, which was used by the British Government in official documents. This approach links the letter to the formal aesthetics of the British Empire.
About the artist
London-born, Australia-based designer John Warwicker is legendary for his typographic, graphical and interactive media artwork. Since the 1980s Warwicker has produced covers for international music groups including the Rolling Stones, Iggy Pop and Duran Duran; he is also a founding member of the renowned multi-disciplinary design studio Tomato (est. 1991).

The themes of Warwicker's work revolve around an exploration of language and how its placement produces effects on the surrounding environment. For example, the font used in Warwicker's graphical foyer treatment at Melbourne Quarter is Caslon, which was one of the predominant fonts of the British Empire in the 18th and 19th centuries. Warwicker is a long-time collaborator of Broached Commissions, contributing graphical and typographical works that respond to intensive research on the history of the British Empire and Modernist eras.

Warwicker has authored six books, including One Thousand Fathoms Deep, which was the winner of the All Japan catalogue competition in 2017, as well as contributing and co-authoring many more. In 2016, Warwicker curated and designed a major exhibition in Tokyo and publication, O Tomato Parco, celebrating 25 years of Tomato. He is Melbourne Enterprise Professor of Graphic Design at the Victorian College of Art and design editor of Art + Australia magazine.
Additional art works by this artist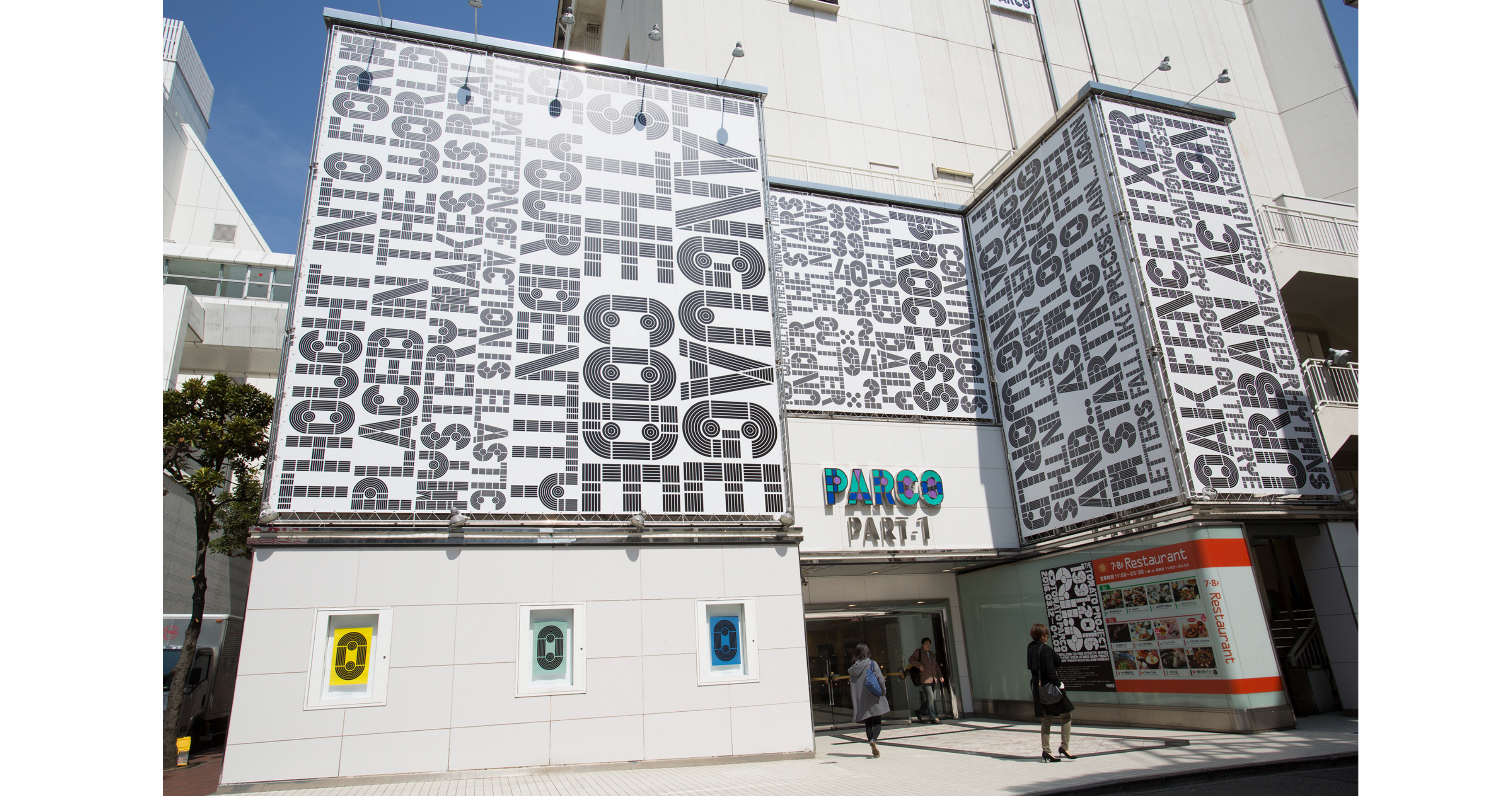 O Tomato Parco
Curation & design of the multifaceted exhibition 'O' celebrating Tomato's 25th anniversary at Parco in Shibuya, Tokyo. 2016.
Winner of Tokyo type directors special prize, 2017. Typeface based on the original designed by Takenobu Igarashi.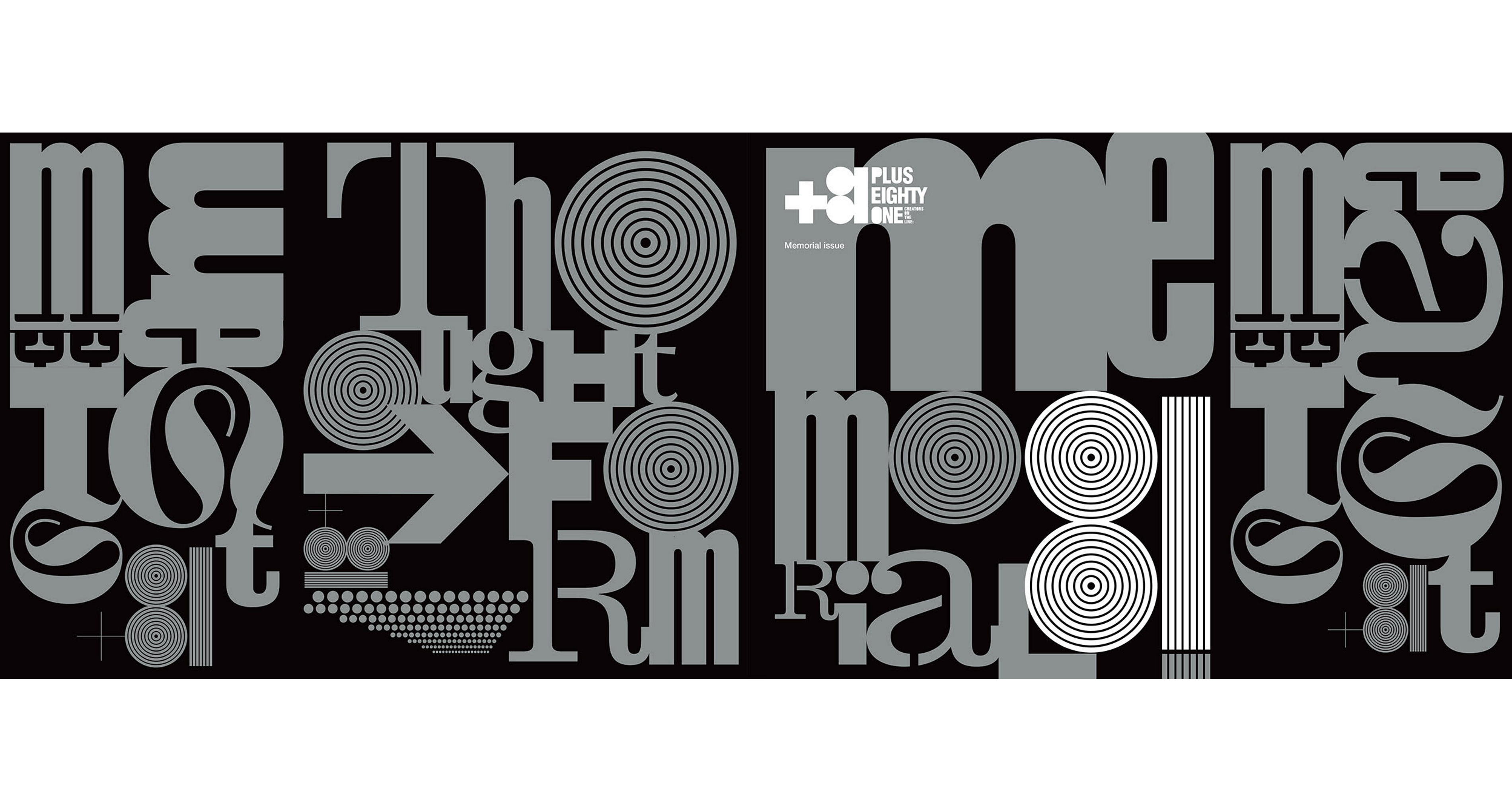 +81 Magazine Cover - Issue 81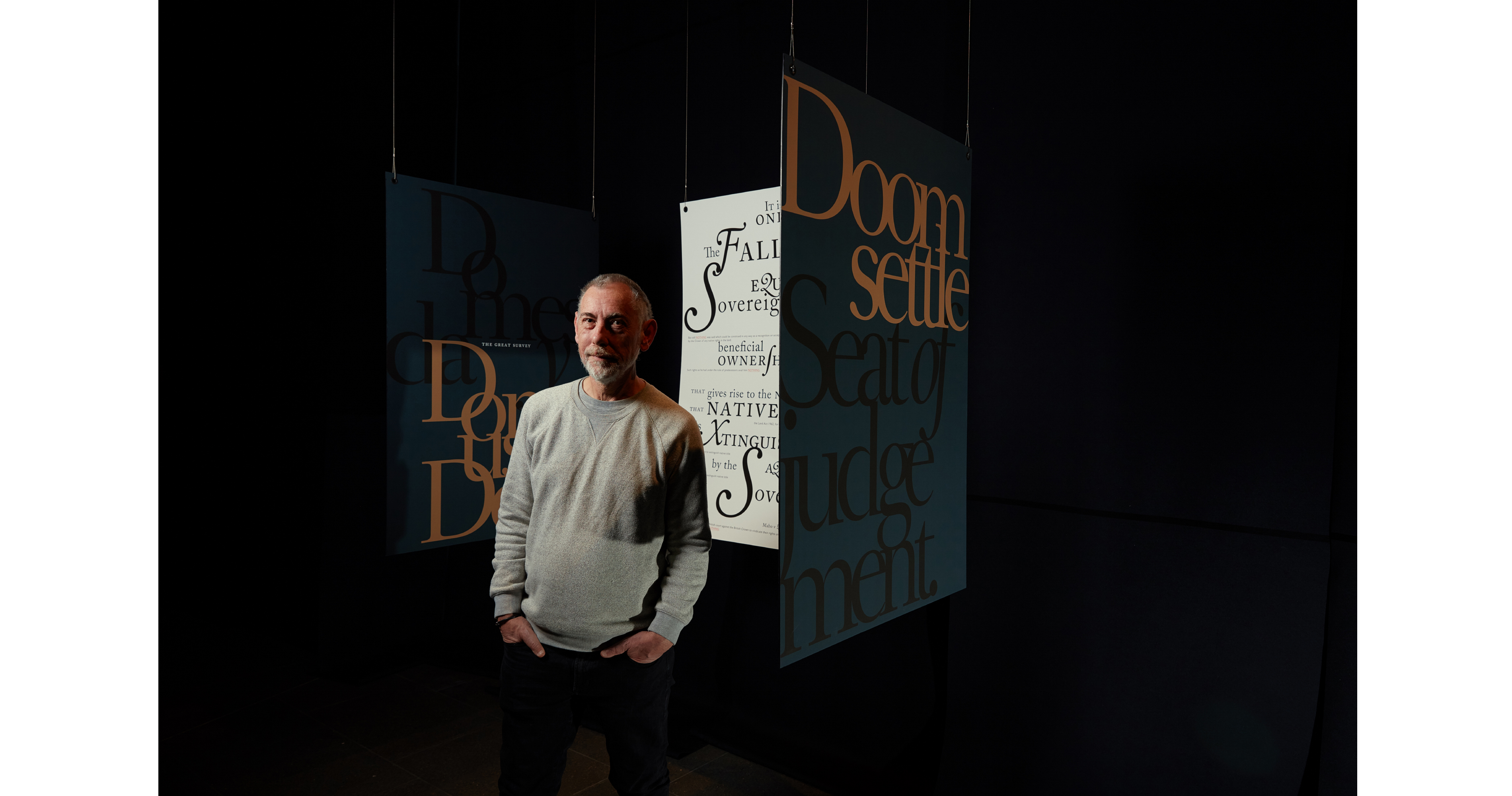 Private Property Prints 2018
Browse other Public Art Works at Melbourne Quarter
*Seasonal art mural with rotating art

National Reconciliation Week Mural

By Simone Thomson